I dunno, I kinda like the sound of this! Whatever it takes to get her away from C-Brown!
Check out the story from huffingtonpost.com
We can't keep up with Rihanna.
One minute it looks like she's getting back with her ex Chris Brown. The next she's claiming she's unhappily single.
But now she's sent the rumour mill into meltdown (yet again), after a late night visit to none other than Ashton Kutcher.
RiRi was spotted arriving at the actor's $10m bachelor pad where he has been holed up since splitting from Demi Moore last December amid reports he cheated on her.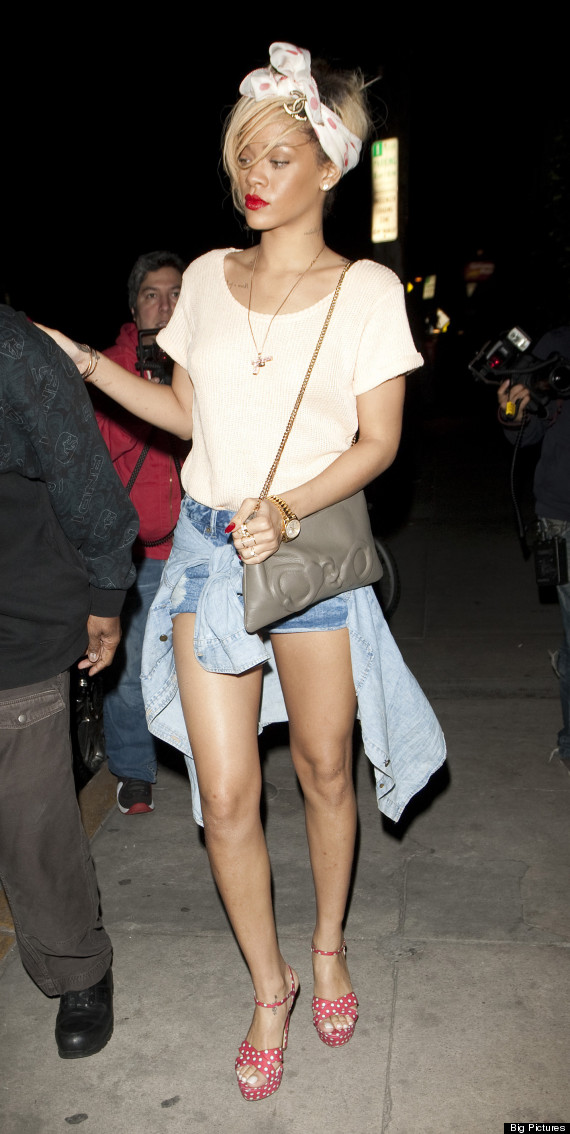 According to photographers there, RiRi rocked up around midnight, before slinking home at 4am.
Hmmm.